Chanel, a brand known for amalgamating traditional art with avant-garde creative expression, is amongst the top brands in the word. Gabrielle Bonheur Chanel, popularly known as Coco Chanel launched her fashion house in 1909. Through her brand, Coco chanel made her word true. Once she said, "chanel is above all a style. Fashion passes, style remains". She taught following the trend according to necessity is a work of a designer.
The legend & her legendary Logo: Coco Chanel exuded elegance, style, strength and grace, all of which are dominated in the iconic Chanel logo too. The double C in logo stands for the founder's name and this logo also represent her incredible journey as the logo's journey begins from the orphanage where Chanel spent a chunk of her childhood. Coco Chanel's philosophy of "less is more" is seen in her logo, a mixture of simplicity, class and minimalism.
The two sides of double C show that women should have both internal and external beauty. Inner good and sincere, external elegant and intellectual.
Fascinating Fashion and Ideas
Chanel brand is iconic, there is nothing to say about that. It is a very old company in terms of fashion. Today, everything goes so fast that brands like Chanel have popped up and tried to take over. Visionary designs, the ability to anticipate people's needs, and a clean personality are all Chanel brand symbols. Chanel's main audience are women. Today, Chanel creates everything a woman could dream of, from dresses to pants, swimwear, makeup, and even Chanel sneakers and Chanel earrings.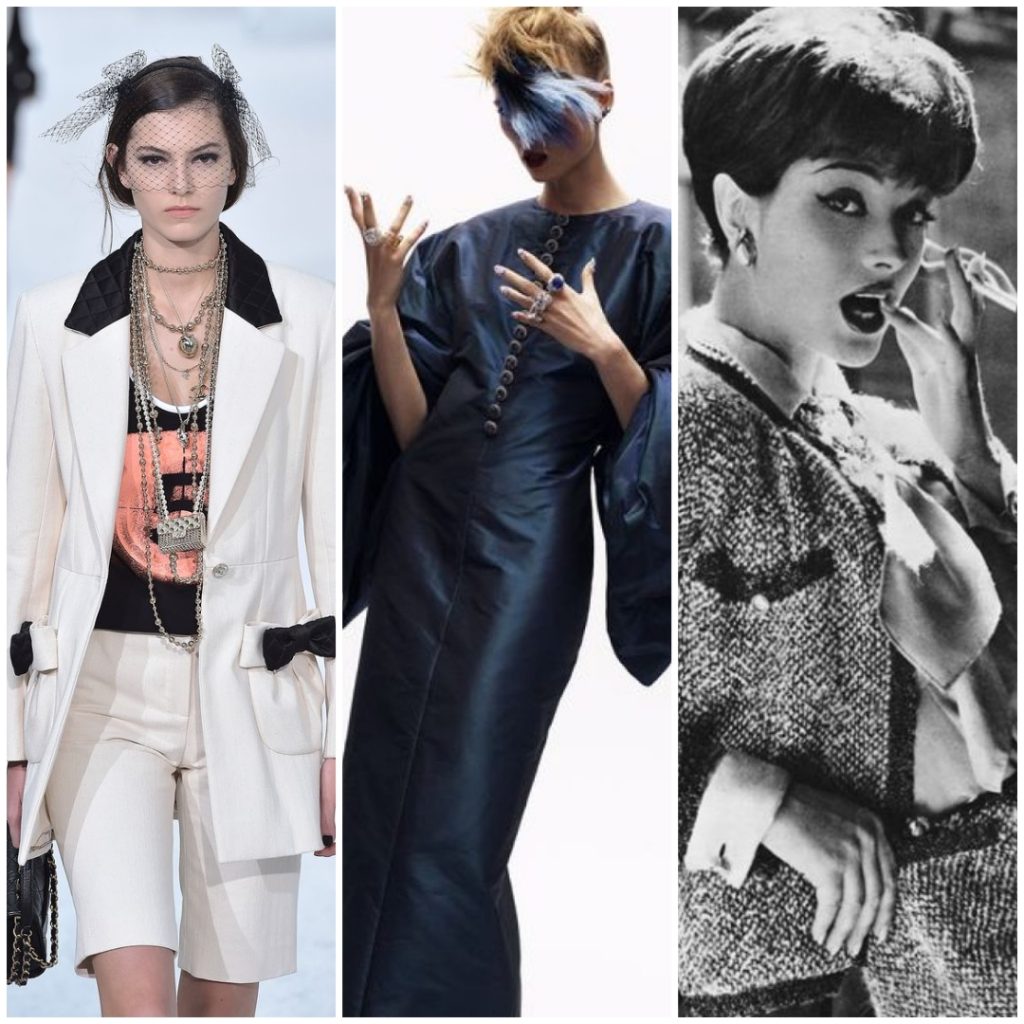 The iconic designs of Chanel
· CHANEL NO. 5
Chanel No. 5 is arguably the most-known perfume sold around the world. Launched in 1921 as Chanel's first fragrance, this fragrance has become an iconic symbol of class and elegance. The chemical formula for the fragrance was compounded by French-Russian chemist and perfumer Ernest Beaux. It's popularity excelled when Marilyn Monroe was asked what she wore to bed each night. She answered, "five drops of Chanel No. 5". This sparked immense popularity of the perfume, almost too much popularity though.
· CHANEL SUIT
By 1920, Chanel had designed and presented a woman's suit of clothes —composed either of two garments or of three garments — which allowed a woman to have a modern, feminine appearance, whilst being comfortable and practical to maintain; advocated as the "new uniform for afternoon and evening", it became known as the Chanel Suit.
· THE LITTLE BLACK DRESS
Building on her emphasis on comfort Coco Chanel designed the very first Little Black Dress in 1926. It was an innovative design that was comfortable, yet perfect for any occasion. She completely revolutionized the color black, which at the time, was largely associated with mourning.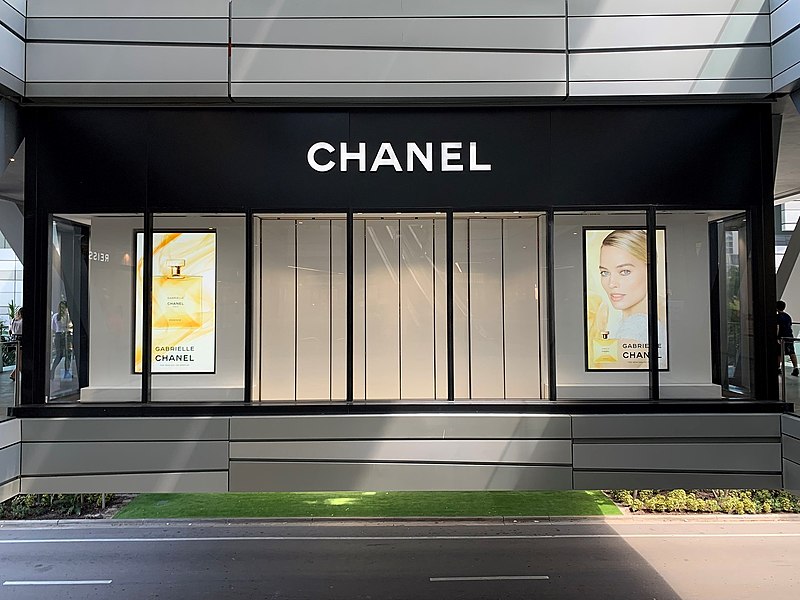 · THE CHANEL 2.55 HANDBAG
Two of the brand's most famous bags are the 2.55 line and the Gabrielle Chanel bag line. The 2.55 refers to its date of creation and is available in an elegant array of colors. In 1955, the Chanel 2.55 shoulder bag was released.
Wrapping Up
The Coco Chanel brand was built on rebellion and design. The designer took all the interesting elements she could find in a men's world and amped up female outfits in her own avant-garde way. The brand keeps innovating on a daily basis, with collections that take from traditional cuts blended with the modern vision of fashion.
Writer Information:
Sumaya Binte Samzad,
Dept. of Textile Fashion & Design,
Bangladesh University of Textiles (BUTEX)