In the ever-evolving world of fashion, some brands manage to stand the test of time, defying trends and transcending generations. Louis Vuitton shortened to LV, is a French luxury fashion house founded in 1854 by fashion designer Louis Vuitton. Louis Vuitton is one of the world's leading international fashion houses.
In this article, we delve into the unique journey of Louis Vuitton and explore what sets this iconic brand a part.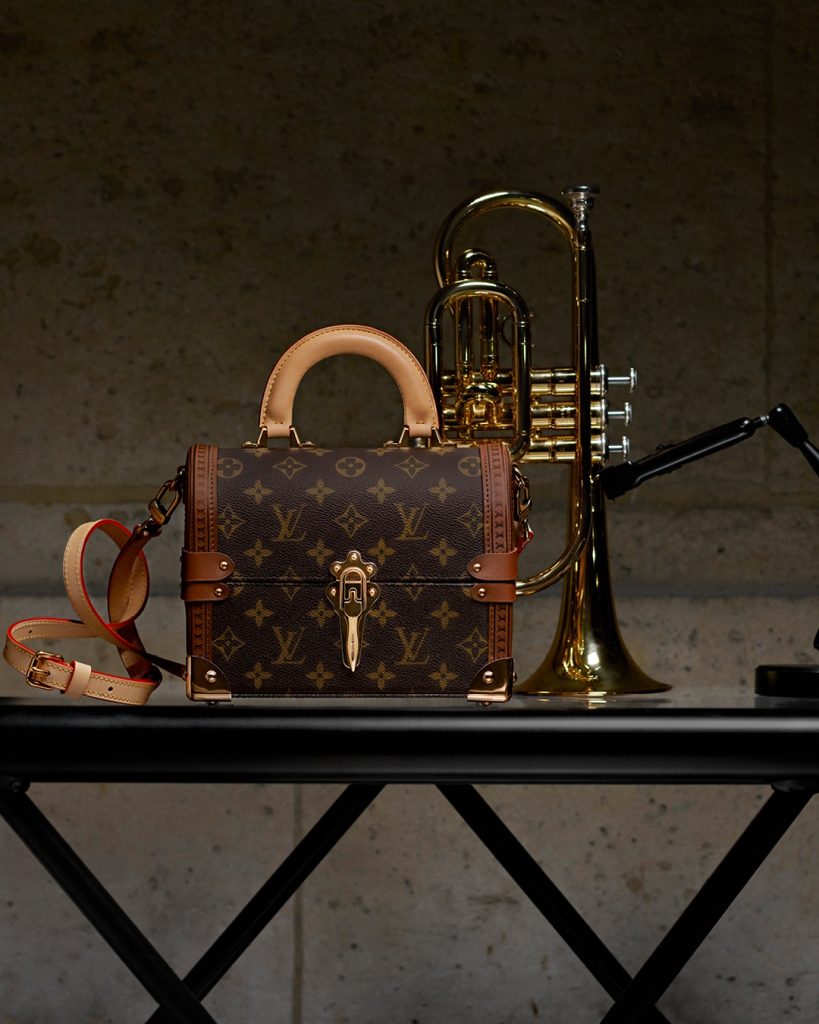 Roots of Excellence: The Birth of Louis Vuitton 
"In 1837, a 16-year-old Louis Vuitton, embarked on a journey to Paris on foot, where he commenced his apprenticeship with Monsieur Maréchal. During this era, horse-drawn carriages, boats, and trains were the primary means of transportation, and luggage often endured rough handling. Travelers relied on skilled craftsmen to meticulously pack and safeguard their personal belongings.
Louis Vuitton swiftly earned recognition as a prized artisan within the Parisian atelier of Monsieur Maréchal. Louis Vuitton honed his craft over 17 years before establishing his workshop at 4 Rue Neuve-des-Capucines near the illustrious Place Vendome."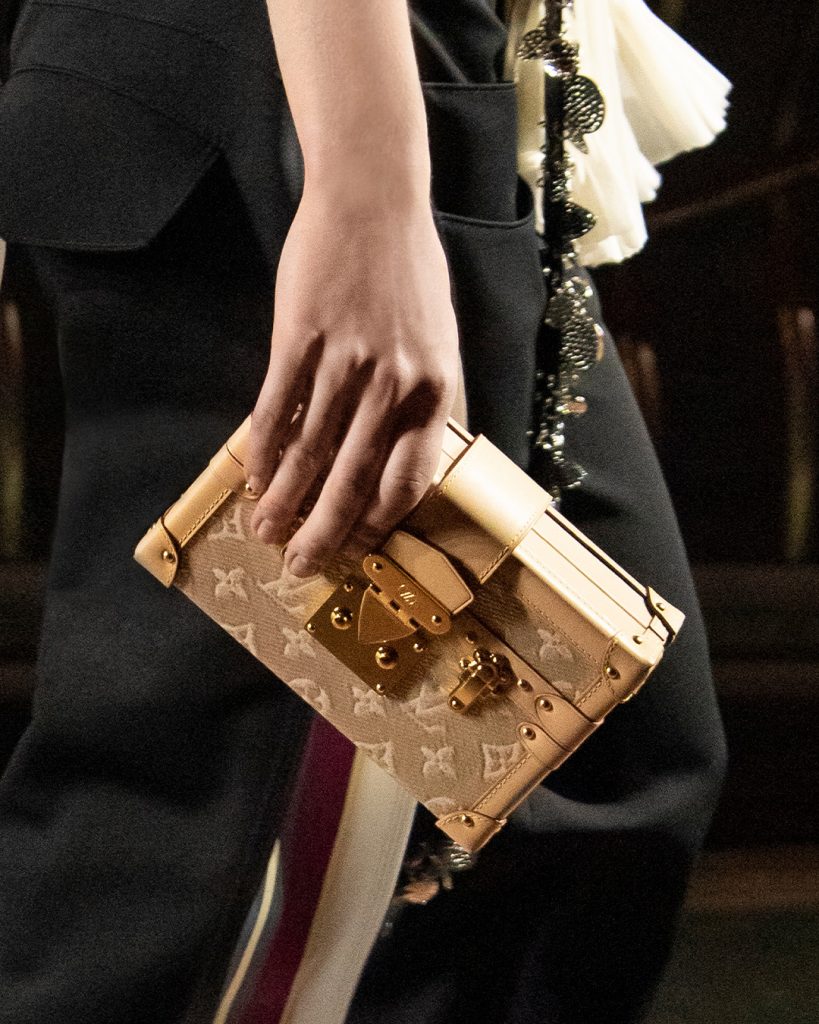 Iconic Monogram: The Birth of a Legend
In 1896, Georges Vuitton, Louis's son, created the brand's now-legendary monogram canvas. This distinctive pattern featured the LV initials along with stylized floral and geometric motifs. The monogram not only prevented counterfeiting but also added a touch of exclusivity to every Louis Vuitton product. Over a century later, this iconic pattern still graces the brand's creations and stands as a symbol of timeless sophistication.
Innovation Through Collaboration: Art Meets Fashion
Louis Vuitton's unique ability to fuse art and fashion has been a hallmark of its success. The brand has a history of collaborating with renowned artists and designers, resulting in captivating limited-edition collections. One of the most celebrated collaborations was with artist Stephen Sprouse, which brought a punk-inspired edge to Louis Vuitton's classic pieces. 
The Art of Craftsmanship: Handmade Excellence
Louis Vuitton's dedication to craftsmanship remains unparalleled. Each piece is meticulously crafted by skilled artisans who have honed their skills over decades. The brand's dedication to quality means that every Louis Vuitton product is not just an accessory but a piece of art.
Embodying Modern Luxury
Today, Louis Vuitton is a powerhouse in the world of fashion, with a presence in more than 60 countries. The brand offers a diverse range of products, from classic leather goods and ready-to-wear collections to exquisite fine jewelry and fragrances. It collaborates with renowned artists and designers, such as Marc Jacobs and Nicolas Ghesquière, to keep its offerings fresh and on-trend while staying true to its heritage.

Conclusion: A Legacy of Timeless Elegance
Louis Vuitton is not just a fashion brand; it's a symbol of enduring style, craftsmanship, and luxury. From its humble beginnings as a trunk-maker in 19th-century France to its global presence today, Louis Vuitton has stood the test of time. It continues to be a trendsetter and a pioneer in the fashion industry while holding onto the core values established by its founder, Louis Vuitton. The legacy of innovation and elegance lives on, ensuring that Louis Vuitton remains an icon of luxury for generations to come
Writer Information:
Farhana Zaman Tithi,
Dept. of Textile Fashion & Design,
Bangladesh University of Textiles (BUTEX)