Smart clothing is conventional apparel that incorporates contemporary technologies. Others incorporate circuitry that links through Bluetooth to an iPhone or Android smartphone, while some have mesh wire woven into the cloth.
Bluetooth beanies and other items of clothing are nothing new, but more recent instances of smart clothing make use of newer technologies. Tracksuits and denim jackets both have the ability to flood your body in far infrared light and track your Uber's whereabouts. Here are some of the top smart apparel products that can be bought right now.
01 Levi's Commuter x Jacquard Jacket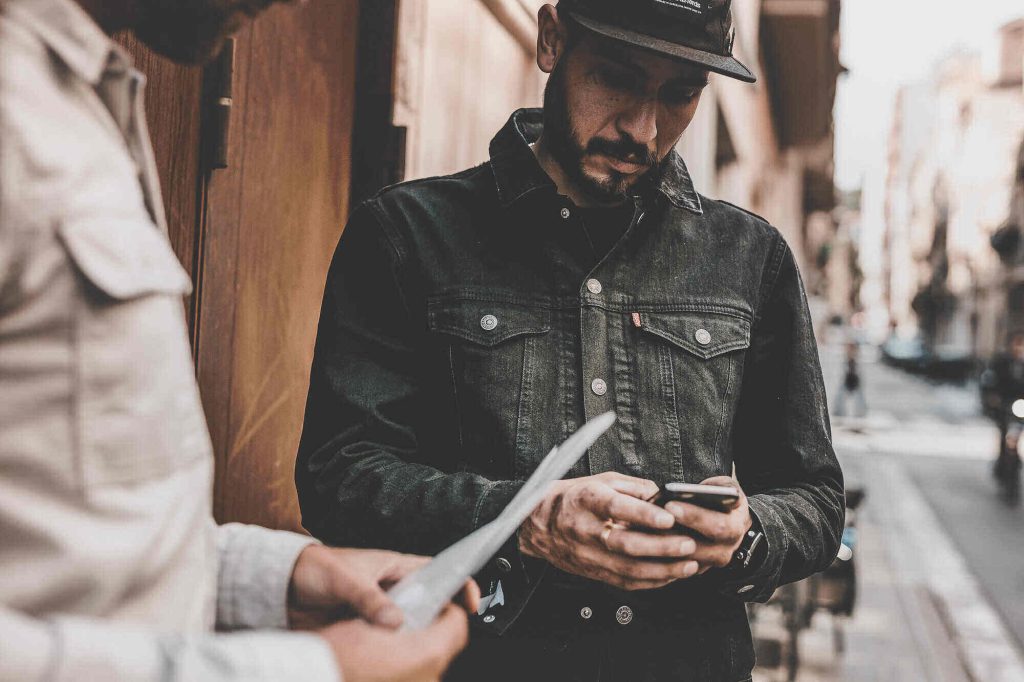 The Commuter x Jacquard is a result of a partnership between Google and Levi's. With the help of Bluetooth, this non-stretch denim jacket can screen incoming calls, adjust music level, and alert you when your rideshare is close.
02 Snap Spectacles 3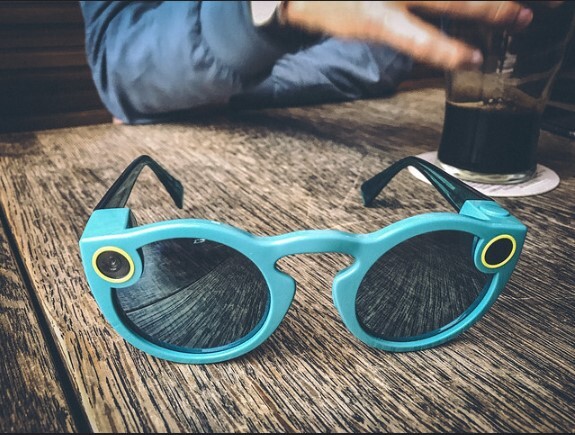 The third version of Snap's smart glasses claims enhanced video and photo quality as well as twin microphones for greater sound recording and quicker transmission times. In their own words, Spectacles 3 "bring augmented reality to life." Two HD cameras on the glasses are capable of 60 frames per second 3D picture and video capturing. They come with four inbuilt microphones.
There are two color options for the Spectacles 3: mineral and carbon. Even while the cameras on the glasses are still visible, the new design is more covert, so it doesn't look like you could be shooting pictures.
03 Nadi X Yoga Pants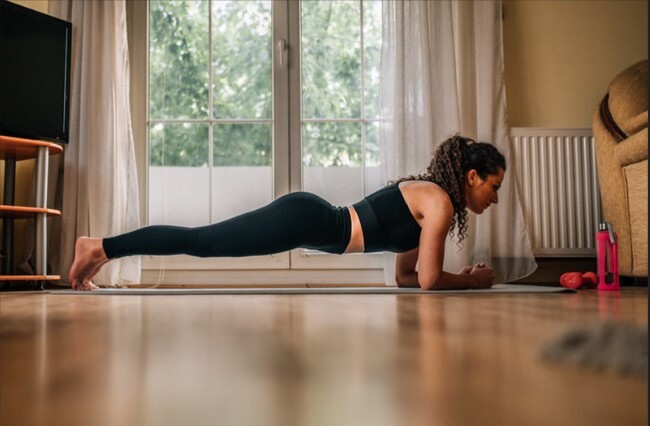 When your yoga position needs to be improved, Nadi X yoga pants can tell. The smart trousers use haptic feedback to make a slight vibration on the area of your body that needs adjusting.
The Nadi X iOS app provides guidelines for how to do each posture most effectively along with appropriate yoga flows that may be utilized to create your own customized yoga session.
Both men and women may purchase Nadi X yoga pants in a range of sizes. After removing the battery pack that is attached to the back of your left knee, you may wash them in the washing machine.
04 UA Recover Clothing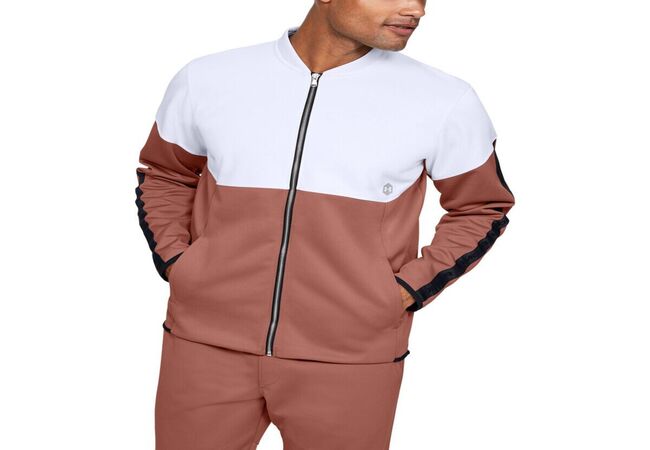 The UA RECOVER apparel line from Under Armour reflects far infrared light onto the wearer's skin after absorbing heat from the body. Since far infrared light promotes improved muscle repair and increases relaxation, athletes can benefit particularly from this.
05 Sensoria Fit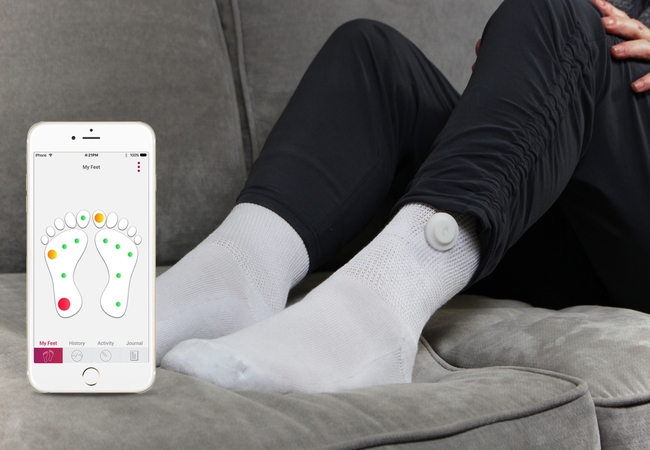 Sensoria Fitness Socks give accurate data on how your foot falls while walking or running thanks to the utilization of cutting-edge textile sensors incorporated right into each sock and a Core device that snaps into the dock that is linked to the sock.
The linked app keeps track of your steps, pace, altitude, and distance traveled while offering advice on how to improve your running and walking form.
06 Neviano Swimsuits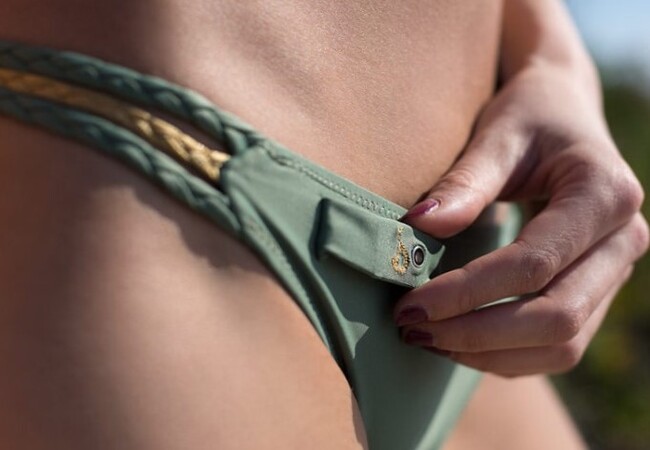 The fashionable swimsuits from Neviano, which are designed and manufactured in France, include a UV sensor built right in. The waterproof, half-thumb-sized sensor links to the wearer's iOS or Android device and is roughly the size of an adult's thumb. When UV levels are high, it delivers warnings to urge you to reapply additional sunscreen.
07 Siren Diabetic Socks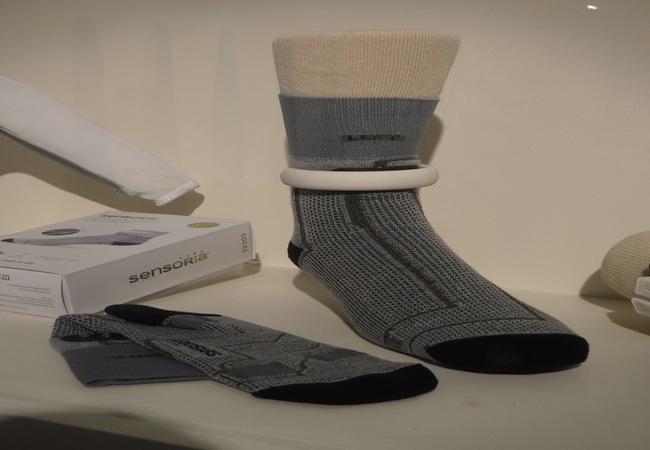 The Siren smart socks, also known as Siren's Diabetic Socks and Foot Monitoring System, measure the foot's temperature at six separate locations using tiny sensors woven into the socks' fabric. This data can spot ulcerations, which frequently require amputation.
Writer,
National Institute of Textile Engineering and Research
Department of Textile Engineering