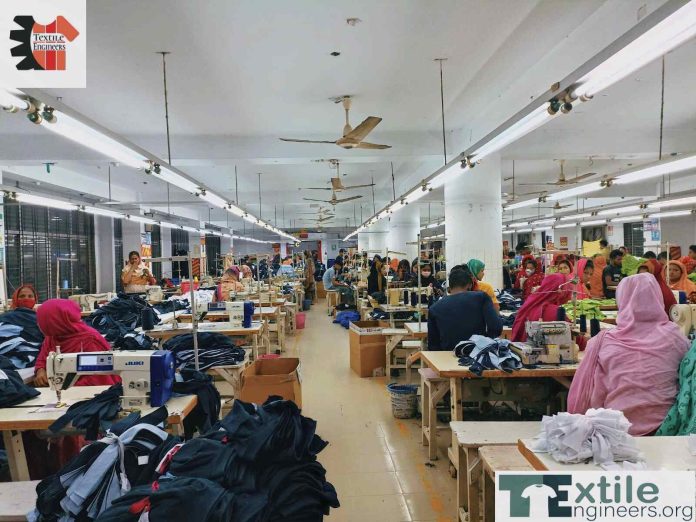 Advent:
Quality comes from sustainability. There are three 'P' in sustainability which represent Planet, People & Profit. For making the garments Industry sustainable we need to establish a sustainable process with materials. Fashion concern people have an interest in new arrivals of garments product with new material consumption.
Renowned brands have a target to cover the global market, meet customer needs, and create something extraordinary. Currently, recycled yarn become popular in fashion trends for its sustainability and now this is a worldwide topic for making the planet eco-friendly.
Bangladesh exports RMG wastage to India for the first time:
In August 2022, for the first time, Bangladesh is exporting 100,000 metric tons of Garment waste cotton or jhut to the neighboring country India in a ship. Shipment worth Tk 219 crore 45 lakh. Along with this, the first shipment of the garment sector will go to west Bengal, Haryana, and three other states.
Director of Transport and Maritime Safety Department Rafiqul Islam said in an interview, " Earlier, we only import from India were carried out by the sea. Ships used to empty and waste fuel while going to India and this is the first export program that has started from Bangladesh if it continues like this, it will help to reduce fuel waste and play a very important role in the economic growth of Bangladesh." Bhansali International has expressed interest in importing garment waste as an exceptional material from Bangladesh. Moktar Hossain Traders is the first to show interest and start wastage export.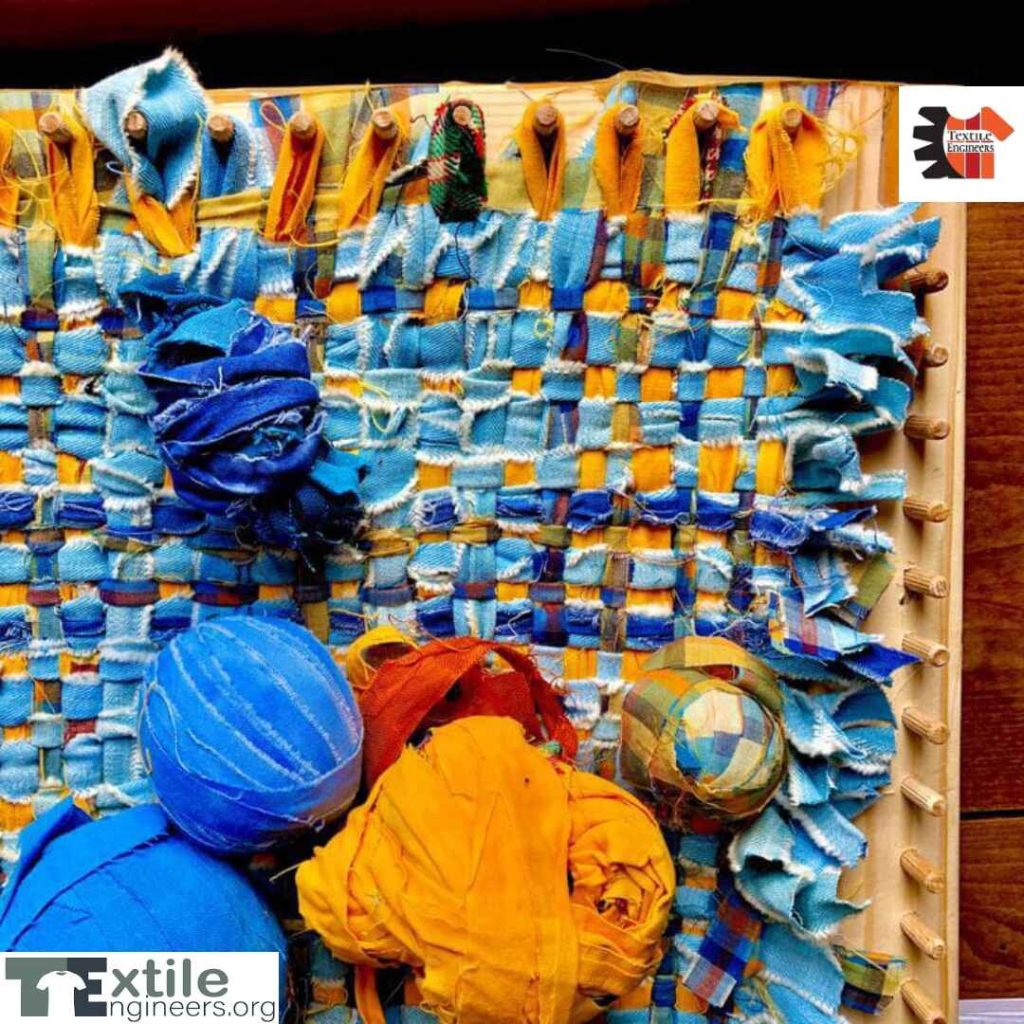 5% Global Market :
According to the market analysis we know, that product from recycled yarn holds 5% of the global market. Retailers fashion brands H&M and Inditex have set their targets to use 100% recycled fibers by 2025-2030 in the RMG sector.
Customers' demand for this regenerated yarn becomes high and the basis of these European countries researchers have been developing new techniques that make use of hyperspectral cameras to better identify different yarn types in fabric manufacturing.
Contravention of Cotton Yarn:
The clothing industry may be a heavy user of resources and an equally heavy polluter. According to the United Nations Environment Programme(UNEP), the fashion industry accounts for up to 10% of global carbon dioxide output which is more than international flights and shipping combined.
Now the topic is pure cotton and recycled yarn. Nearly 50% of all textiles are made of cotton. Cotton production provides an earning source for more than 255 million people worldwide. The demand for pure cotton has raising globally. Climate change, ecological imbalance, and the boycott of China cotton are the most reason for high cotton prices.
Circular fashion and economical growth:
International fashion and retailer brands who give subcontract orders to Bangladesh are chasing traceability along with sustainable world development goal 12 to make their overall supply chain transparent, and reliable, and also optimize particularly when it is to products made from recycled yarn. There is a lot of research on the textile industry's products and finds that a loss of approximately 0.70 USD for every piece of apparel exported.
Annually 577,000 tons of fabric waste are produced, and half of the total waste is 100% recyclable cotton waste, a valued minimum of 100 million USD. Besides, global textiles waste is estimated to increase by 60% – 65% each year between the year 2015 to 2030.
It has been found that almost 15000 kg of informal trading of garments wastes took place in an underground market in Bangladesh. It leads to a significant loss of the value chain that could have been added through a circular economy.
Introduce PET as a popular Recycled yarn :
PET has another identity as Polyester yarn. The material made out of PET fiber is polypropylene and it is almost 10 times stronger than normal polyester fiber. Except for weaving or knitting, the yarn needs very heavy machinery.
Bangladesh is about to become a major source of recycled yarn and fabrics made from plastic bottles even as seven local mills have already set up plants investing Tk 1,670.73 crore collectively to make recycled yarn and fabrics.

Manufacturer and supplier of recycled textiles in Bangladesh :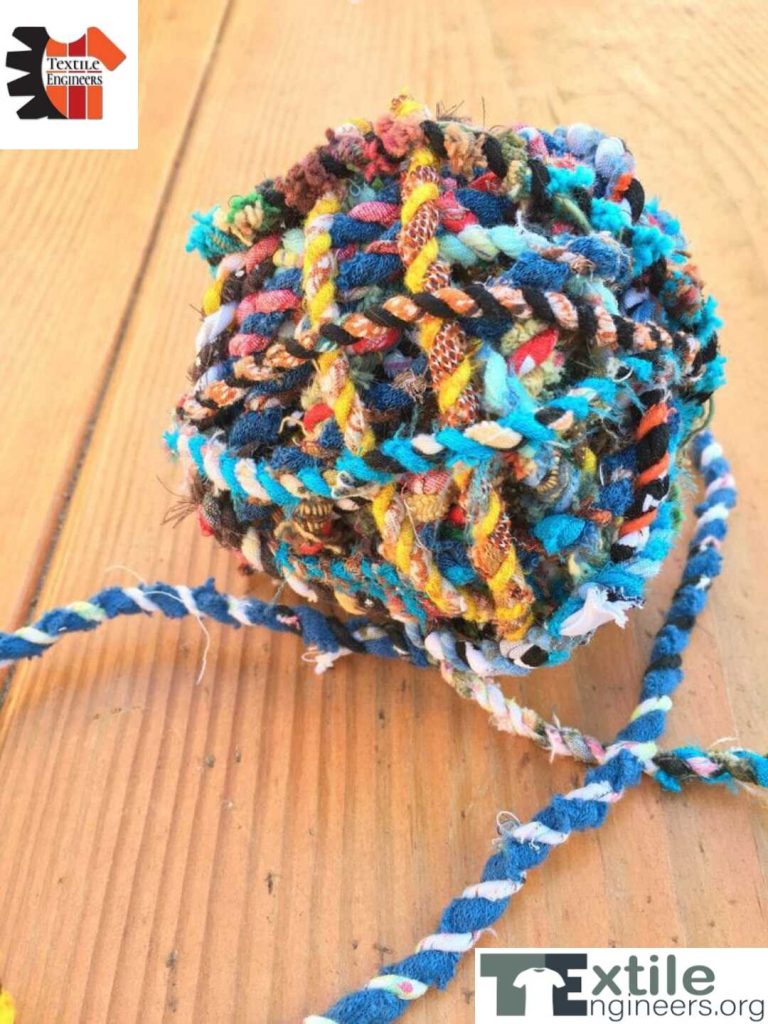 Simco Spinning & Textile Ltd

: One such textile factory in Bangladesh, has earned global recognition with its CYCLO Recycled Yarn. This process turns the waste into high-quality fibers and yarns that can be used to create brand-new garments, home textiles, and accessories. This Industry Started its journey in 2009. Currently, it produces about 4,000 tonnes of recycled yarns annually. Simco grows their business with quite 40 international retailer brands, like H&M, Inditex, Wal-Mart, Target, Nike, Adidas, Patagonia, and Bestseller. Director of Simco Spinning & Textile Ltd Mustafain Munir said, "In the face of growing demand from fashion retailers for recycled yarns, we've doubled our production capacity over the last four years. We are modernizing our machinery to make the capacity twice by 2022."
Zaber & Zubair Fabrics:

This company already takes part in sustainable world development by making banana fiber and its product. Now they're working with recycled PET yarn. Zaber & Zubair Fabrics now adds 25 % recycled yarn with woven fabrics to urge better price points from its clientele.
Bangladesh has some renowned and advanced technology-based factories that recycle fabric scraps. Mumanu Polyester Industries Ltd, Mother Textile Mills, Aman Textiles, and Badsha Textiles.DBL Group, Akij Group, and Bitopi Group – are now in the progress.
Key Challenges for preparing the sustainable supply chain :
Raw materials sourcing and buying is very unregulated and unpredictable till now. For instance, we will see, that garments cotton waste or jhut now costs about 80 tk per kilogram, which is 4 to 5 times higher than what was in the last decade.

Factory founded for recycled yarn added extra cost. The process requires almost $2 to $2.5 million in costs compared to what a standard spinning mill needs.
Machine import from a UK-based country is a very lengthy and costly process."Rag-tearing" machine for recycling waste is imported From Europe, Turkey, and China.

Bangladesh has available human resources with low wages in the RMG sector. The "Made in Bangladesh" tag is a renowned worldwide famous brand and customers are satisfied with the product quality.
A chief military officer of Bangladesh Textile Mills Associaton (BTMA) Monsoor Ahmed said, "Local mills collect plastic bottles and switch them into chips and yarn as the demand for plastic yarn is growing worldwide because of the comfort, durability, and longevity of the dresses made up of such raw materials. Buyers want suppliers to feature at least 25 % to 30 % recycled plastic yarn to cotton yarn."
Recycled yarn and RMG wastes are becoming more popular with Bangladeshi recycled textiles manufacturers because of easy access and product sustainability.
Written by –
Shafiun Nahar Elma
Department of Industrial and Production Engineering (IPE)
National Institute of Textile Engineering and Research (NITER)