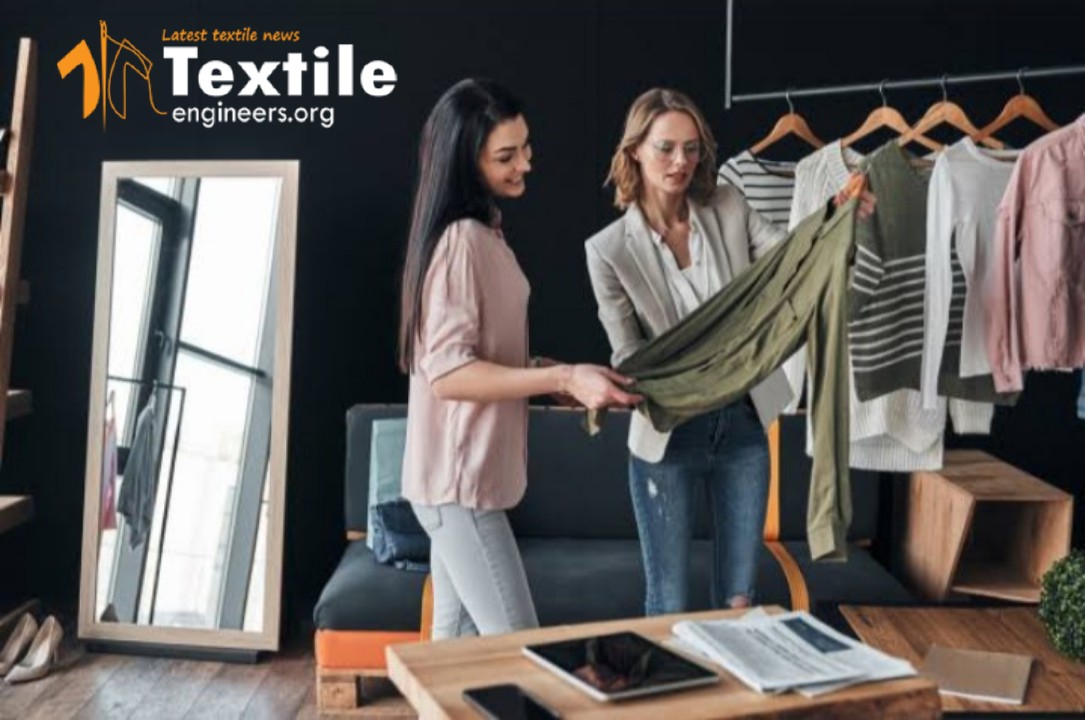 Merchandiser:
Merchandiser is the interface between Buyer & Exporter. He is the responsible from order analysis to shipment. So Merchandising is the very valuable department in the Apparel Industry. According to American Marketing Association, merchandising encompasses "planning involved in marketing the right merchandise or service at the right place, at the right time, in the right quantities, and at the right price."

Merchandizing:
Merchandising is the department which mediates marketing and production departments. Some times, merchandising department will have to do costing and pricing also. In any case, the merchandiser is the person whose responsibility is to execute the orders perfectly as per the costing and pricing. So it is a very valuable department.

Main products:
Woven shirt, T-shirt, Polo-shirt, Trouser, Jacket, Jogging suits, Denim items, Swim wears, Sportswear, blazer etc.

International buyer's or customers of the products:
Buyer name -||- Origin 
Walmart || USA 
Marks and Spencer || UK 
JC Penny || USA 
H&M || Sweden 
C & A || Netherlands 
Adidas || UK 
Puma || USA 
GAP || USA 
Tom Tailor || Germany 
G-Star || Netherlands 
KIABI  || France

Responsibility of Merchandizer:

1) Internal and external communication 
2) Sample development 
3) Price negotiation 
4) Order confirmation 
5) LC opening 
6) Sourcing (fabric, trims and accessories) 
7) Quality checking8) Production planning and control
9) Advising and assisting production
10) Mediating production and quality departments
11) Arranging final inspection
12) Arranging shipment

Internal & External Communication:
Internal communication is also very much valuable. As the other departments will follow the instructions given by the merchandising department, they have very high value. Other departments don't know the buyer's instructions; they know only the merchandising department's instructions. So it is the sole responsibility of merchandising department to instruct other departments the specifications and instructions of buyer's orders clearly.

Sample Developing Procedure:
The processes of 1st sample are given in bellow:
1. Receive spec sheet of garments from buyer.2.Make pattern as per measurement.3.Check the pattern which has made.4.If necessary Check shrinkage, twisting, bowing before pattern makingCutting fabric as per pattern.5.Collect accessories.6.Start sewing.7.M/C specified.8.Check the sample to ensure it, ok.9.Actual size required.10.Actual fabric construction.11.Send it to buyer for approval.
Buyer Negotiation Process Followed by Garment Merchandiser:
An effective buyer negotiation can be made by following some key factors which are mentioned in the below:
1.Researching the needs of both parties,2.Preparation,3.Offer,4.Discussion,5.Counter and revised offers,6.Summaries,7.Agree and commit.

Order confirmation:
A garment merchandiser faces too much pressure before confirmation of a garment export order. During this time he has to analyze different matters related with the garments costing. 
L/C (Letter of credit):
A letter from a bank guaranteeing that a buyer's payment to a seller will be received on time and for the correct amount. If the buyer is unable to make payment on the purchase, then the bank will be liable to cover the full or remaining amount of the purchase.
Sourcing (fabric, trims and accessories):
Sourcing is defined as the process of determining how and from where manufactured goods or components will be procured. The main motivation of the sourcing process is to obtain high satisfaction with the low-cost. Materials essentially incorporate piece products that will be cut and converted into the garments. In the case of raw material, it is also important that the raw material is available (both in quality wise and quantity wise) when it is needed along with the suitability of the material for garment design and end use. Sourcing essentially decides the most cost-effective merchant of materials, finds out where the material can be generated from and from where the completed products at the pre-determined quality be bought. It is one of the integral part of merchandiser's responsibility. 
Sajjadul Islam RakibCampus Ambassador-TESNITER (10th Batch)