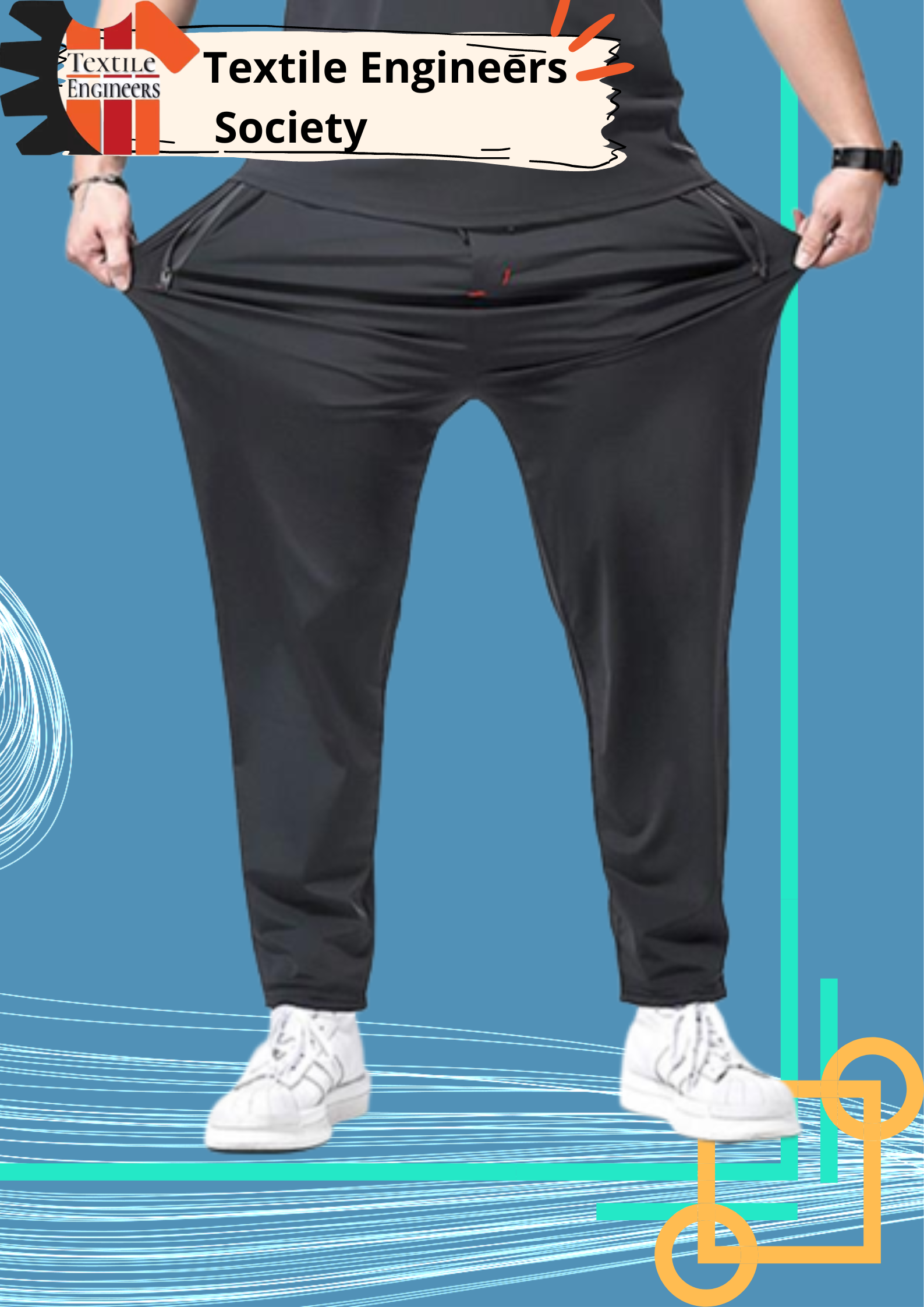 Ice silk has the substance of cotton. The quality of silk is an authentic ecological fiber as well as better than natural.
Basically, it's a viscose fiber which is a major variety of man-made fiber. Though it's a viscose fiber, ice silk fabric is upgraded viscose fiber.
Let's talk about its upgrading points.
First of all, this fabric fiber has hygroscopicity which means the tending to absorb moisture from the air. Besides, it has great gas permeability which means gas permeates through the membrane after the gas has come to equilibrium in the polymer.
Secondly, the moisture content of this ice silk adjusts with the physiological requirements of human skin. This is the most interesting part of this ice silk fabric.
It is a "green natural fiber" that meets the necessities of the times. It can assist the skin with keeping up the metabolism of the surface lipid film and keep the skin moist and smooth.
Moreover, this type of fabric has better shape maintenance and drape.
This type of fabric has some good characteristics like, smooth, cool, breathable, antistatic, anti-ultraviolet, and beautiful colors. It is also soft, lightweight and super stretchy.
Ice silk fabric got anti-mildew, anti-insect, anti-static, and non-radiation effects sometimes.
Ice Silk Cotton is a fabric which is used for knitted apparels. 70% of viscose filament and 30% of nylon yarn is used to make this fabric.
After production, it is wet-treated to deliver a sharp shrinkage of the thermoplastic nylon component, and it is adequately presented to the surface to make the inner side hydrophobic and the outer side hydrophilic. For clothing woven this kind of yarn is cool and wears, that's why it is called "ice silk". Ice silk cotton is also known as Rayon.
Though it's a man-made fiber yet after burning, the ice silk is tasteless and becomes ash. Unlike other man- made fibers it does not have a plastic taste.
Ordinary washing powder can be used for washing ice silk clothes. As it is man-made fiber, of course it's better to use neutral detergent. Never should use alkaline detergents. The washing temperature should not surpass 40 °C. Best way to wash is by hand instead using machine.
Written By:
Rahat Mostafa
National Institute of Textile Engineering and Research (NITER),