The principle of sustainability is important to our lifestyle and has woven its way into consumer choices. When starting to shop for new home additions, choosing sustainable products has become commonplace, requiring a collective awareness of the urgent need for sustainability and protecting the environment.
Home textiles is a segment of technical textiles that consists of textile materials used in the domestic environment -upholstery, interior decoration and furniture, carpeting, protection against the sun, cushion materials, fireproofing, floor and wall coverings.
The Full List Of SustainableFabric: (Natural)
(1)Hemp
(2)Recycled Cotton
(3)Organic Cotton
(4)Linen
(5)Cork
(6)Bamboo Linen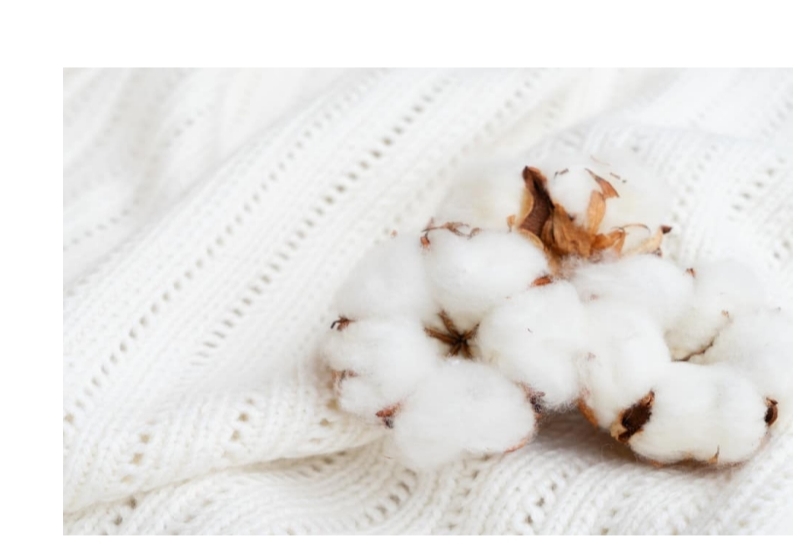 Organic cotton, at the top of our sustainable fabrics list is organic cotton, one of the most natural fabrics out there.
MD.EFTEKHAR HRIDOY
Year:2 Semester:2
Ahsanullah University of Science and Technology.